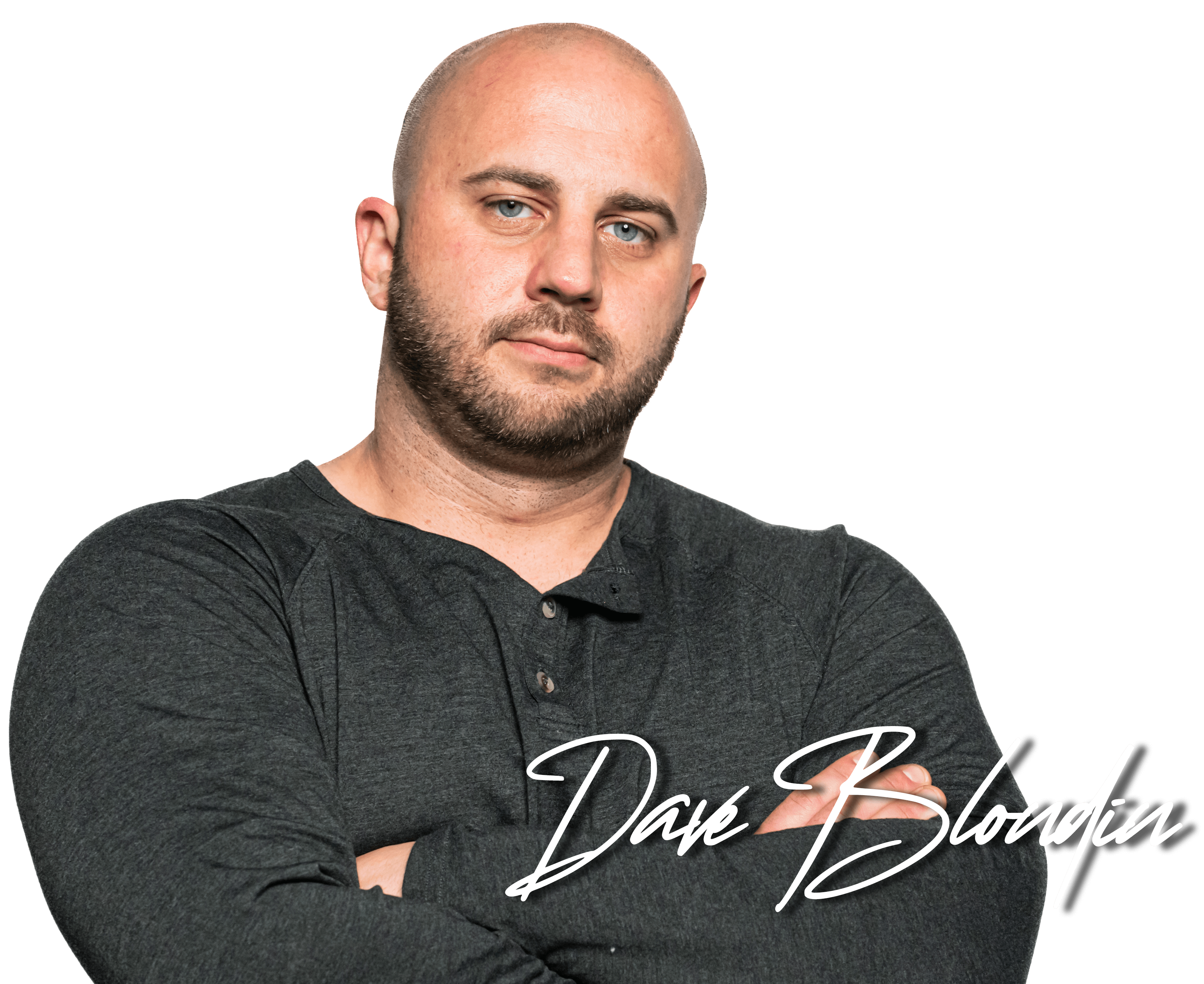 Plans Created With Your Needs in Mind
Plans Created With Your Needs in Mind
Together, we'll design a plan to remove unhealthy foods from your diet and replace them with healthier choices. You will get one on one counseling and ongoing support to help you achieve and maintain your goals. Your fitness, weight goals, and possible health issues are all taken into consideration when creating a new, weight loss plan for you. Don't wait another day, get started now.
Dave Blondin | Prime Nutrition & Supplements Owner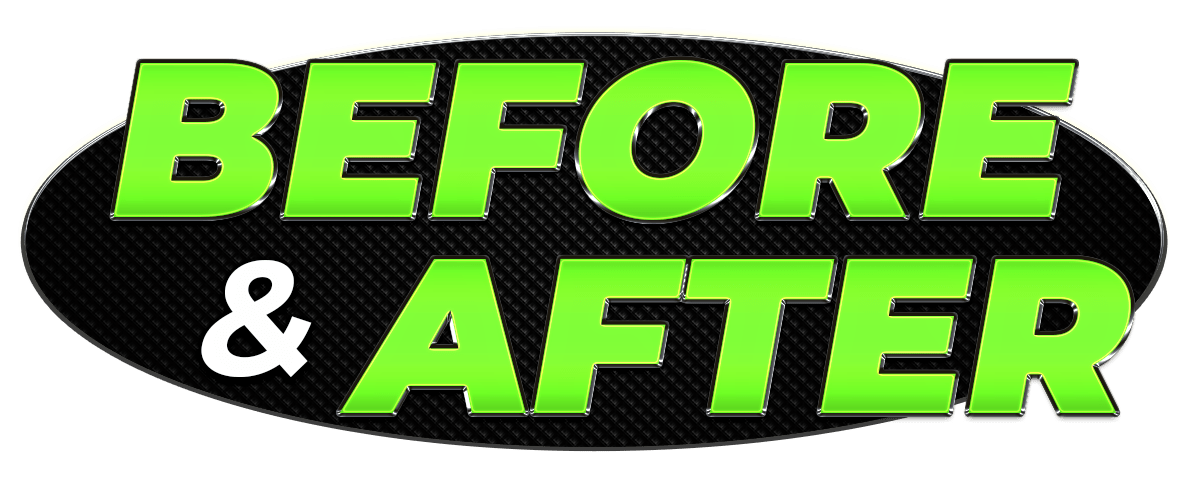 We Offer Results Driven Programs 
We Offer Results Driven Programs 
•

Customized Plans 
•

Lifestyle Advice
•

One-on-One Counseling
•

Proper Diet Advice
•

Weight Loss Management
•

Workout Schedules
•

Cardio Schedules
•

Track Your Results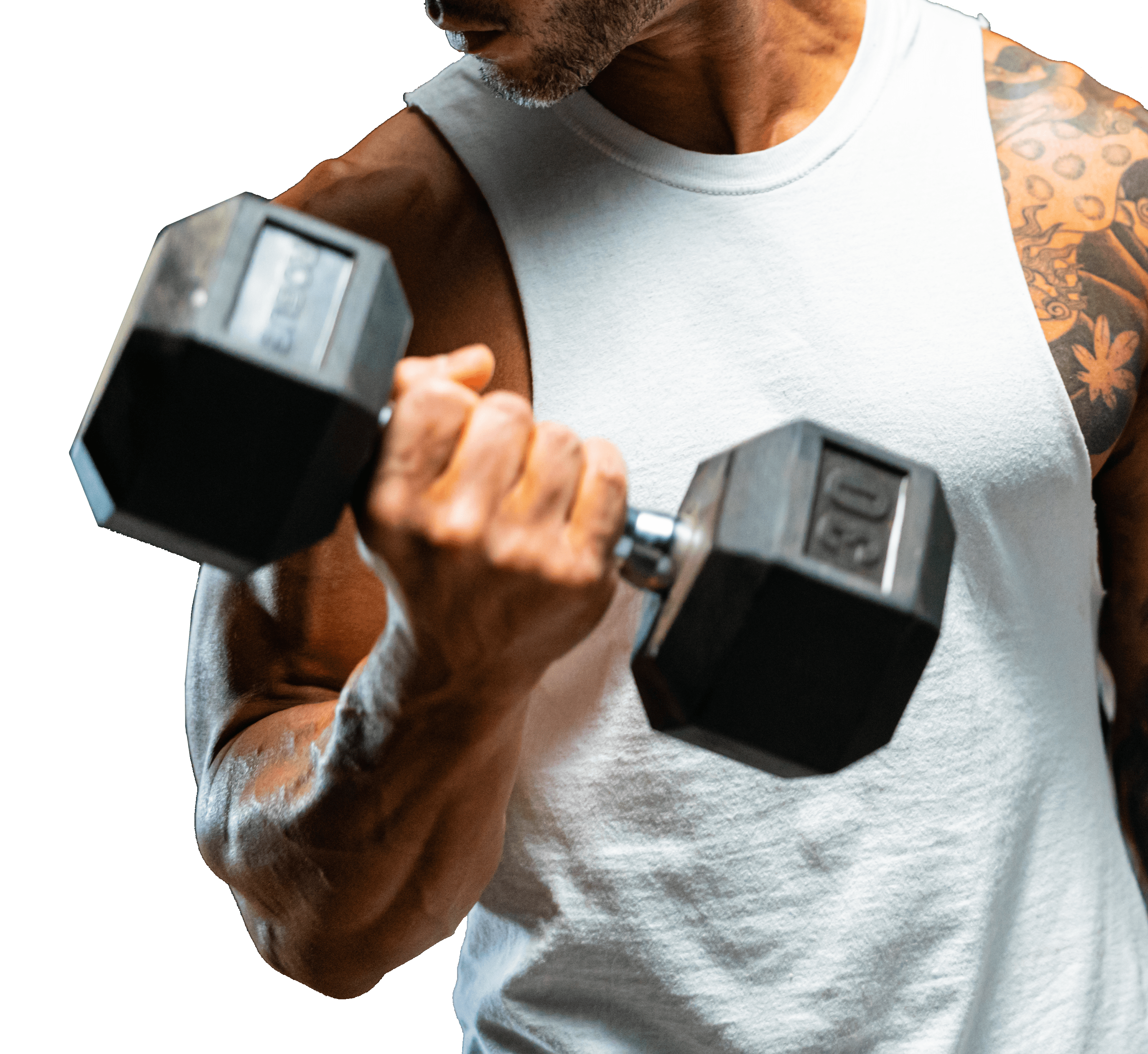 12 Week Consulting Program
*All sales are final and non-refundable
Nutrition Plan (Modified Along The Way)
Your meal plan is individualized, and its structure is based on a number of things including but not limited to your goals! Whether you're training for an event, trying to gain muscle, looking to lose body fat, or simply want to learn how to eat better, there is a solution for you.
Cardio Schedule (If necessary)
Includes different styles, frequencies, and types. Take the guess work out and learn how to utilize and implement cardio specifically for your goals.
Weekly Meetings or Online Consultations
In the event that you cannot make an appointment, online check ins are available to keep you right on track!
For the duration of your program, you have unlimited access to email support directly from Dave.
Consultations include the use of the Styku Body Fat Scanner, one of the best ways to track your body fat and composition. For more detailed information of how this technology works, please visit our Styku Body Composition Page.
Written workout programs are also given for the duration of the 12-week nutrition program. You are not required to join Prime Fitness as all workout routines can be performed at any gym. If you are interested in One-on-One personal trainer, we do offer additional programs at our gym. For further information, please visit our Personal Training Page.
After Initial 12 Week Program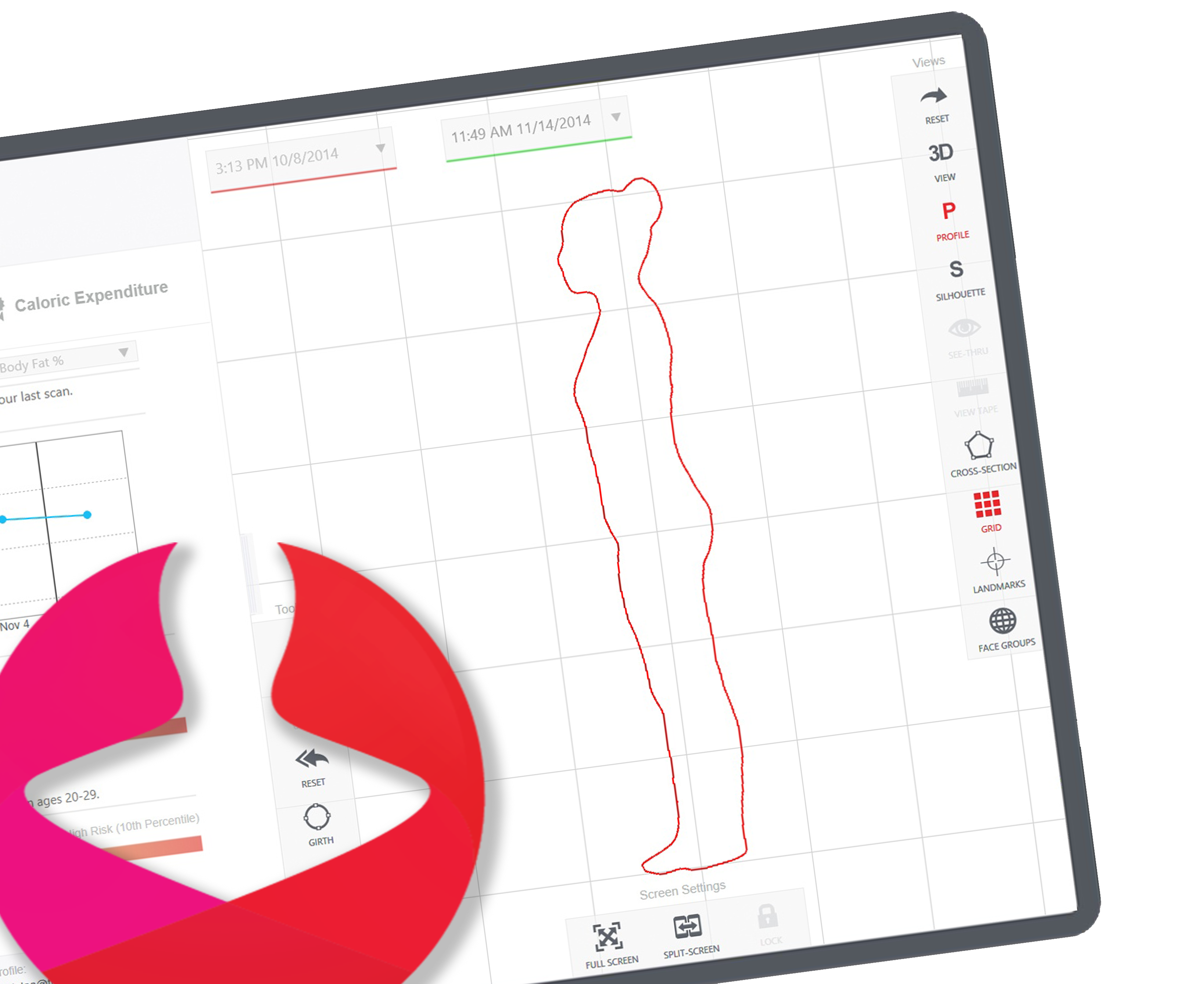 Styku Body Composition Technology
Styku Body Composition Technology
One of the best ways to track your progress with body fat and composition is with the state-of-the-art Styku 3D Body Scan technology. It's quick, easy, accurate, and provides helpful information on your journey of self improvement. Prime is now using Styku Body Composition Technology to track our clients' body fat numbers! This tool allows us to most accurately measure tissue structure and body composition with 3D compositing that is 76% more precise than measurements from the most skilled hand-measuring experts. For more detailed information on how this technology works, please visit their website.
PRIME FITNESS GYM
Open 24/7, 365 Days
All Facilities Open
Free Parking