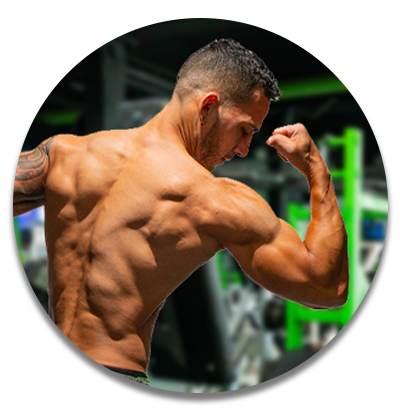 Posing:
Whether you're just starting out in the competitive scene or if you're looking to work on your posing, we offer class training and one-on-one sessions to help you nail your presentation. Contact us to set up your next session.
Tanning:
Make sure that every muscle is well defined and that all your hard work pays off with a contest prep tanning treatment.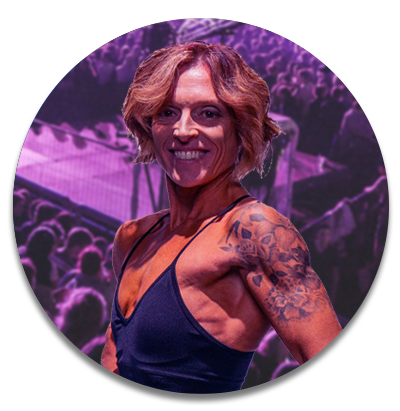 Hair & Makeup:
When you're standing on that stage, you need to look your best from head to toe and every detail counts. We'll work with you to coordinate the perfect hair style and any other detail that will set you up for success.
Suits & Shoes:
We'll make sure that you have the right shoes and attire to help accentuate your features and perfect your stride on the stage.
PRIME FITNESS GYM
Open 24/7, 365 Days
All Facilities Open
Free Parking